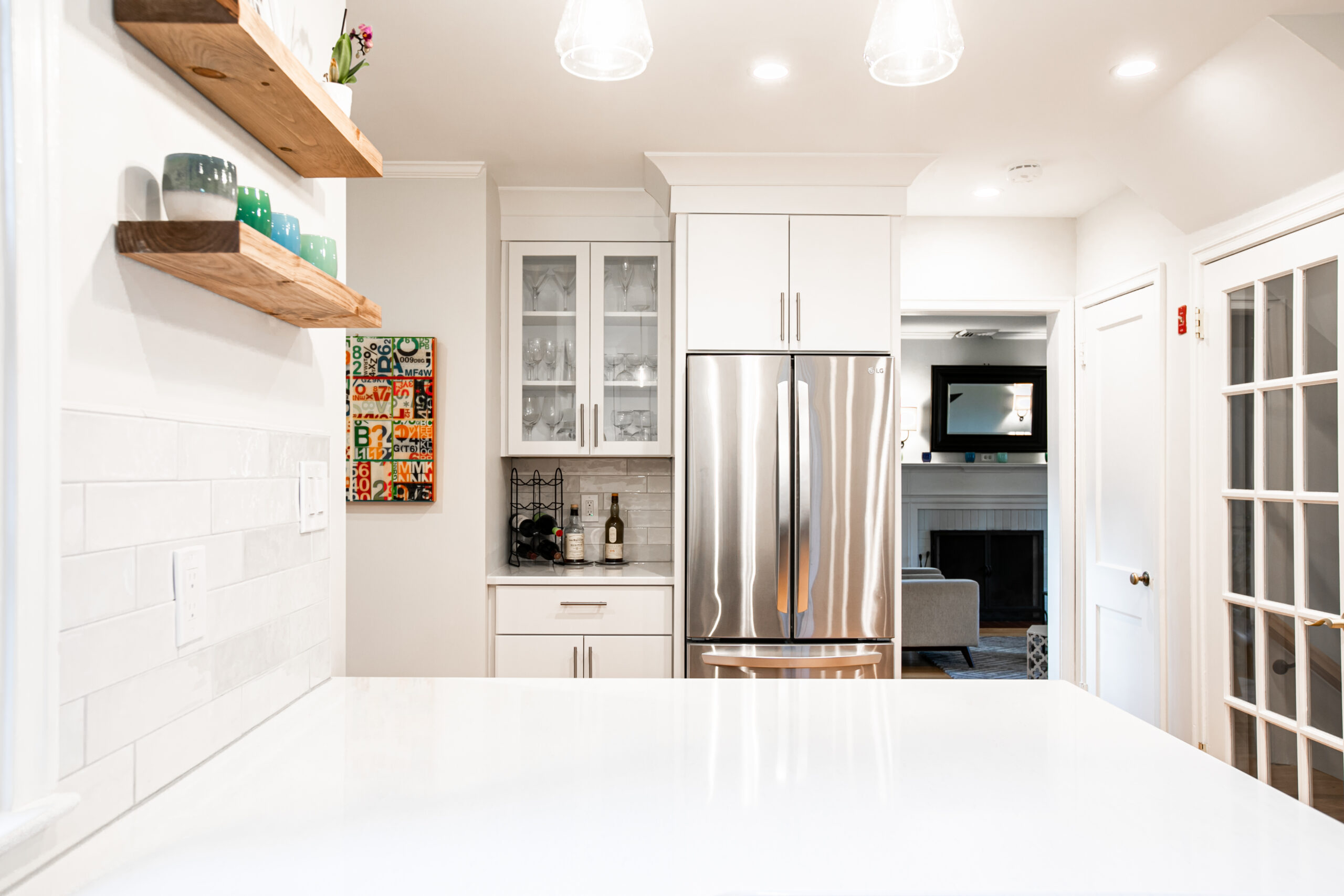 Home Remodeling in New Hope, PA
You chose to own a home in New Hope, PA because of its wonderful Bucks County Playhouse, Solebury Orchards, and the Ferry Market. Flansburg Construction can help you make the most of that home with our streamlined design-build remodeling services.
Residential Remodeling Services
The renovation services we've become known for include:
• Bathroom Remodeling
• Basement Remodeling
• Kitchen Remodeling
• Residential Additions
• Whole Home Renovations
Home Improvement Contractors serving New Hope, PA
If you live in New Hope, PA and you're considering a home improvement project, but you'd like to speak with a professional about your ideas and explore your options, get in touch with us today! We'll ask some questions to learn about your needs and answer any questions you may have, as well as supply you with a free quote for the job.