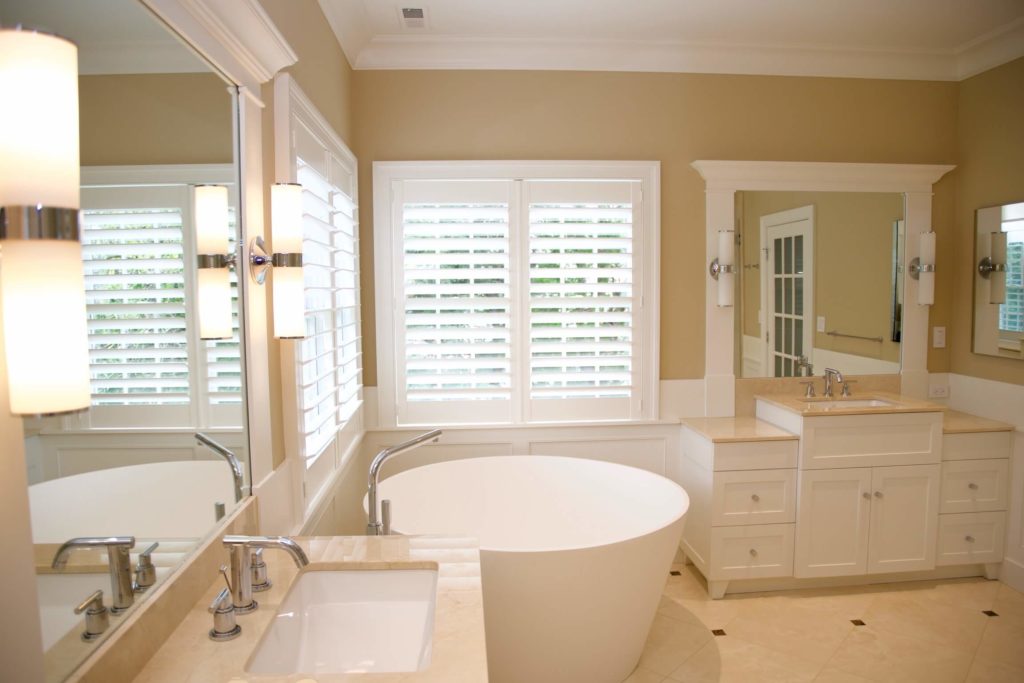 Home Remodeling in Robbinsville, New Jersey
Flansburg Construction, LLC has been offering homeowners of Robbinsville, NJ high quality craftsmanship for remodeling projects of all types, thanks to our team of experts who work with clients to establish what the desired end result will be, walk through options for the final product, and finally implementing the custom solution with a careful eye for detail.
Residential Remodeling Services
The renovation services we've become known for include:
• Bathroom Remodeling
• Basement Remodeling
• Kitchen Remodeling
• Residential Additions
• Whole Home Renovations
Home Improvement Contractors serving Robbinsville, NJ
If you live in Robbinsville, NJ and you're considering a home improvement project, but you'd like to speak with a professional about your ideas and explore your options, get in touch with us today! We'll ask some questions to learn about your needs and answer any questions you may have, as well as supply you with a free quote for the job.