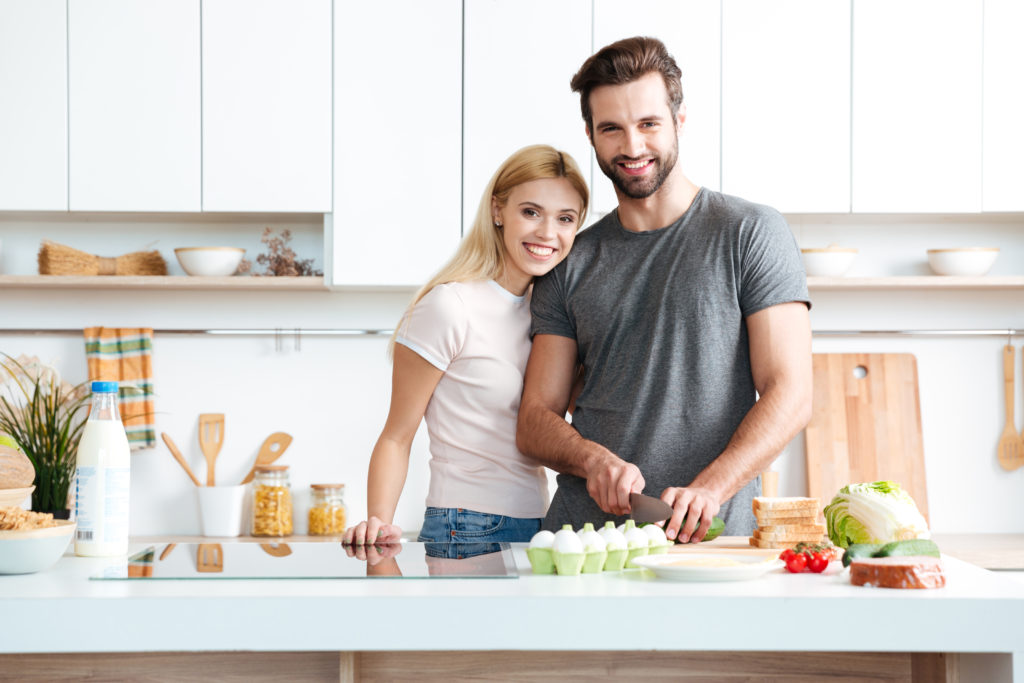 The kitchen is often seen as the heart of the home. It is where food is made and eaten, but it is also a very popular place for socializing. Kitchen remodels are the most popular type of home remodeling project in the United States. When people consider kitchen remodeling, they often want to make their kitchen a more comfortable place for people to hang out. Here are three ways you can make your kitchen great for entertaining.
Add Plenty of Seating
If you want people to relax in your kitchen, you need to make sure there are places for them to sit. Depending on the size of your kitchen, there are many ways to do this. You could install a sofa if you have the space. Another option is to install a breakfast bar and keep bar stools available. If people can sit in the kitchen, they are much more likely to stay and hang out while you cook.
Create a Beverage Station
Use part of your counter to make a little beverage station for your guests. It doesn't need to be complex. You can add a small coffee maker and all of the fixings for coffee. You can also install a tap for hot water and provide tea. Hot beverages make a room much cozier and by making them a standard part of your kitchen, it becomes much more inviting.
Have Good Ventilation
No matter how cozy your kitchen is, it isn't great for entertaining if your guests can't breathe comfortably. When doing your kitchen remodeling, make sure that you have a good ventilation system. This way, all the cooking smoke, and the stronger scents will be carried outside instead of into your kitchen. Install a new ventilation system if you need one, then make sure that you regularly clean and maintain it.
There's no need for your kitchen to be separate from your entertaining space. In fact, your kitchen has the potential to be perfect for entertaining. So if you're doing some kitchen remodeling, consider what it needs to be a fun place to hang out with guests. It might only take a few small changes to get it to be exactly what you want out of a kitchen.