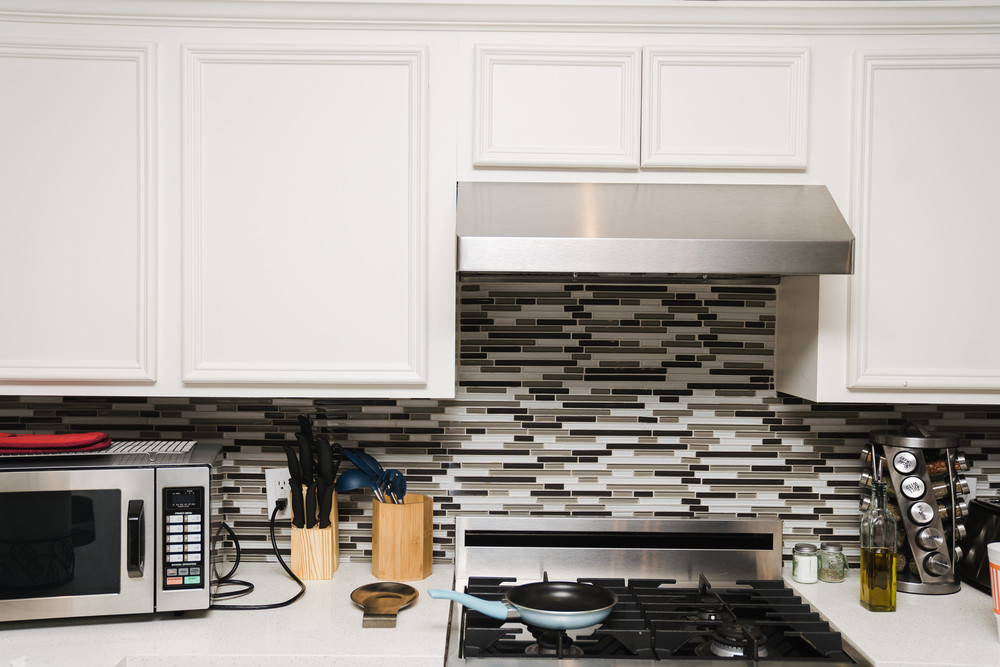 Kitchen remodeling contractors say there are new kitchen remodeling trends in 2021 while some of the older trends are holding steadfast from 2020. Since up to half of the homes in the US were built before 1980, kitchen remodeling is always a popular option for homeowners.
Kitchen remodeling contractors saw a lot of pantry updating and building being included in kitchen remodeling in 2021. Making the best use of the space available is also a hot trend. Vertical space-saving techniques are being incorporated more into kitchen designs this year, and that is only the beginning.
Kitchen Color Palettes
Color is an important part of decision-making in kitchen remodeling. This year the color palettes that kitchen remodeling contractors are reporting are a lot of neutrals. Some people make the mistake of thinking neutrals are bland. The opposite is true. A neutral palette can pack a wow factor and it is really on-trend this year.
Smart Everything
There has been a huge uptick in organic looks with smart appliances and everything else smart. Everyone this year wants to be as connected as they can be and that includes being connected to what they have in the fridge. Smart appliances are right on trend this year for the top kitchens and that trend will likely grow and continue in next year's top trend list.
Luxury Touches
Homeowners are adding luxury features to their kitchen. Granite, marble, and other stone countertops are being complemented by luxury lighting and over-the-range hoods that add function and architectural interest. These luxury touches throughout the kitchen bring in some classic style while delivering the height of function.
Storage and Organization Features
In today's kitchens, homeowners want a place for everything. Beautiful storage options that make it easy to stay organized are a hot trend this year. Kitchen remodeling contractors are designing a lot of cabinetry and finding unique ways to expand a space without changing the footprint.
The best way to ensure that your kitchen remodel is right on trend is to enlist the help of a contractor that specializes in kitchen remodeling. There are so many ways you can improve your kitchen with the right contractor on your team.